a new
approach to healthcare
At Synsvoll Chiropractic, we address the cause of your pain, not just the symptom. We believe that education is a big part of your success. Call today!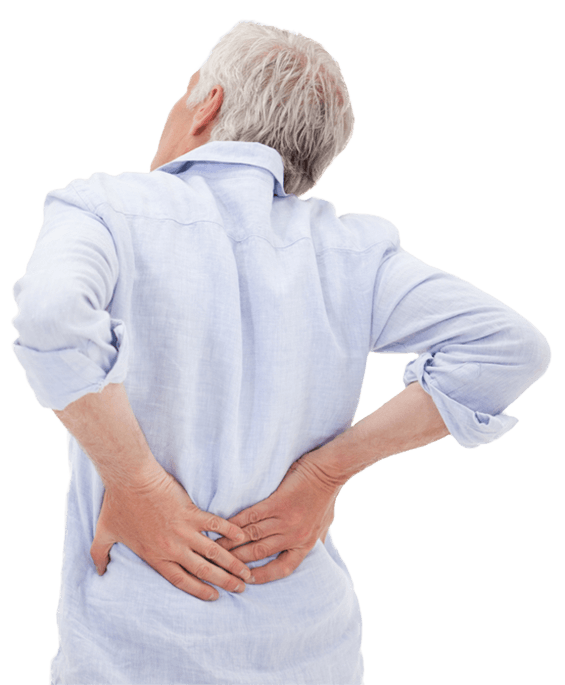 Chiropractor Battle Ground WA
Come visit us! Dr. Maxwell Synsvoll, chiropractor in Battle Ground, invites you to his chiropractic office located at 1808 SW 9th Avenue Suite 110, in Battle Ground, Wa 98604. We are the community center for optimal health and healing. Simply put… Healthy Spine, Healthy Brain, Healthy Life.
We have been in practice for 25 years helping over 300,000.00 clients saving Them collectively $150,000,000.00 in medical costs. We work with teachers firefighters and our state National Gaurd. We Guarantee Results. We understand the struggle people go through when they are desperate and have tried all sorts of remedies that have not worked. We empathize with the rising cost of health care and expect our clients to get results fast with easy booking and on-time appointments.
Synsvoll Chiropractic
Here we are proud to say we have served over 150,000 people! Come join us and find out why we are a favorite in the Battle Ground area!
Would you like to know the best way to find a chiropractor in Battle Ground? This is it! We invite you to spend some time here on our website learning about the benefits of chiropractic care and how a chiropractor like Dr. Synsvoll can change your life.
Patients who seek chiropractic treatment at Synsvoll Chiropractic, here in the historic Battle Ground, can be sure that they will experience the most modern and up-to-date chiropractic techniques available. We appreciate the innate ability of every human being to express their God given ability to express optimum health.
What can we offer you?
Weight Loss, Decompression, Spine Rehab, Neuropathy, Pain Management, Nutritional Testing, Health, Hope and Healing.
Chiropractic treatment brings relief to those who have previously been living with their pain and other symptoms. Dr. Synsvoll can explain how to end needless suffering. Chiropractic has been known to add life to your years and years to your life. It has helped everyone, from infants to the elderly, on their way to true wellness. It is the most popular form of alternative medicine, and for good reason. Chiropractors help people get healthy and stay healthy the natural way, WITHOUT any dangerous drugs or surgery.
Let us Prove That We're Here For YOU!
Call us today to set up an appointment for your FREE consultation.
It is complimentary through this website. When you call in to schedule, just mention the website to the receptionist.
We have patients from all over the Northwest. We have patients from Astoria, WA, Longview, WA, Greshamam, OR, Ridgefield, WA, Amboy, WA and even local folks!
Common Symptoms Chiropractic May Help